The Flying Hatchet was started in May of 2019. We built our fist trailer by hand in our backyard. The brand quickly took off and did extremely well locally. We are one of the very first Mobile Axe (Hatchet) Throwing Businesses in America, and the ONLY one available as a franchise (first to market). We make a majority of our income from corporate & personal private events. We also participate in large Food Truck & Music festivals around the State. We setup a semi-permanent location at a local brewery in town and gathered a lot of our following through that. We now see the major opportunity in franchising our brand to other entrepreneurs around the country who want to start their own business but simply dont have an avenue or the wherewithal to come up with their own concept.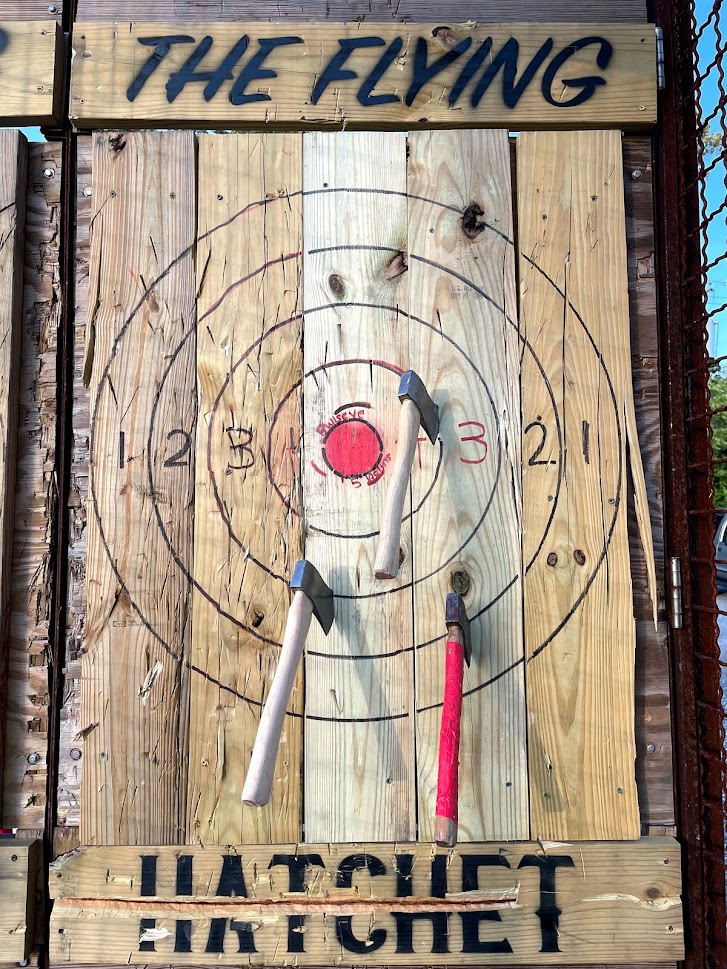 our benefits
why choose our franchise?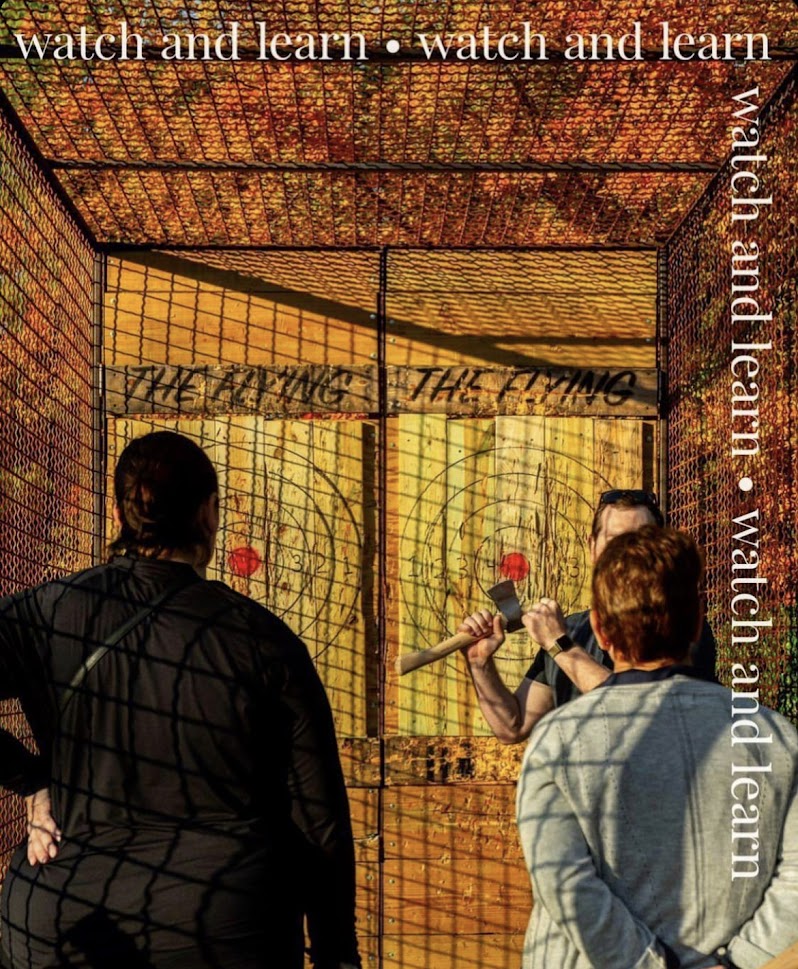 Unlike a Food Truck (which requires an expensive rig 50-90k, chef experience, expensive food waste, overhead, and lower profit margins), our mobile business requires very little skill and knowledge to run. Our Profit margins are some of the highest in the mobile business space at 70-80% net profit. Setup and tear down time is less than 15 minutes total. You only need a medium sized truck/suv to pull our rig; an no prior experience to run the business. We bring the FUN to events! Axe throwing simply puts a smile on people's faces when they discover how easy it is to actually throw an axe. We can teach 90% of our customers how to throw in as little as 10 tries, and by the end of the event, almost every participant leaves feeling confident and over joyed that they can do it. Even the least coordinated and unathletic individuals can do this!
Become a Part of
Our Family